Rock Melodies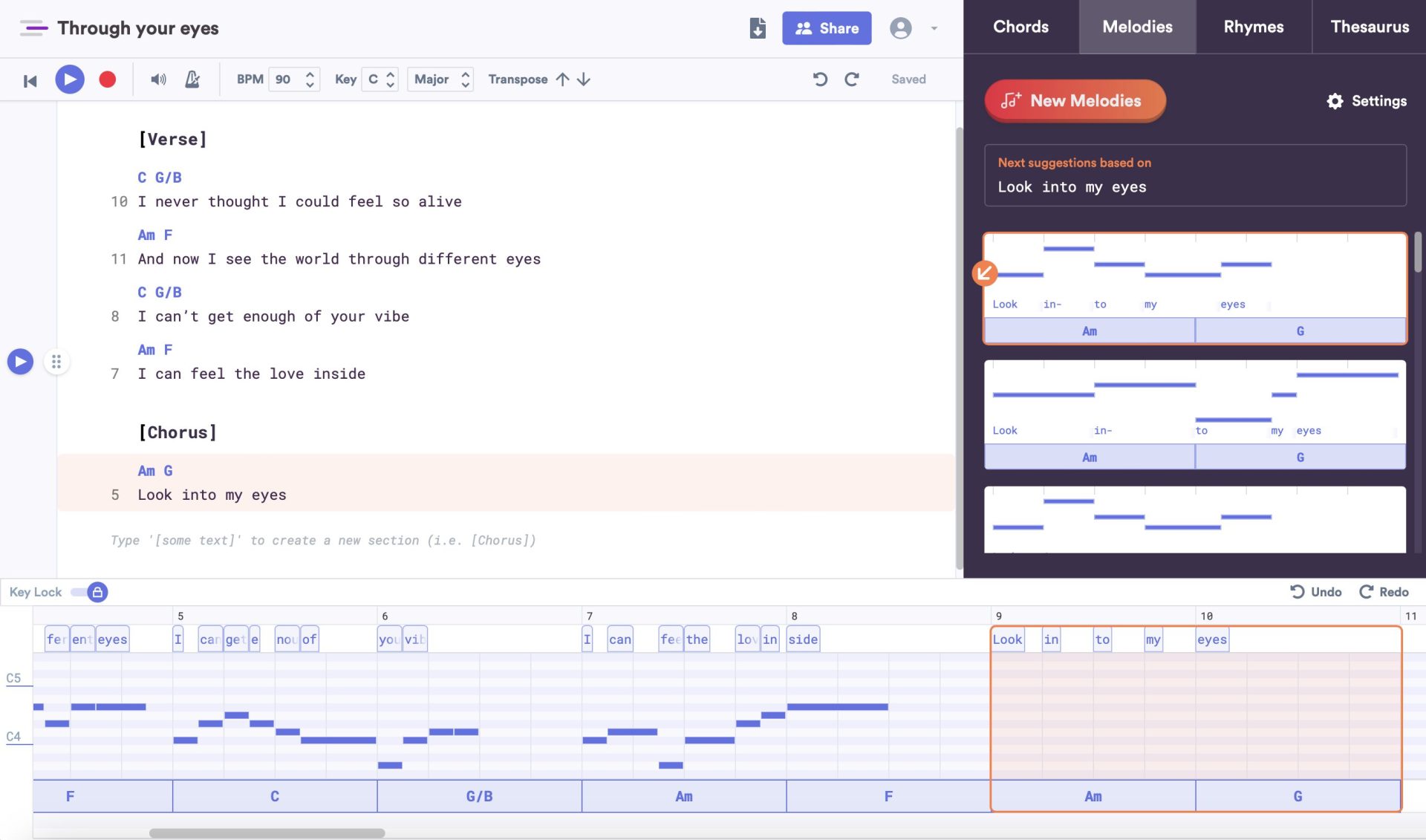 Ultimate Tool for Rock Melodies
Rock the world with MelodyStudio, the #1 tool for creating catchy rock melodies.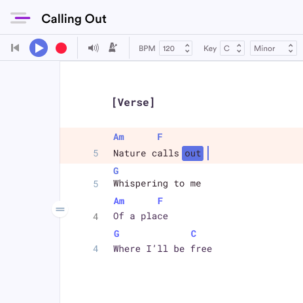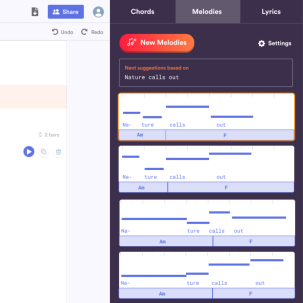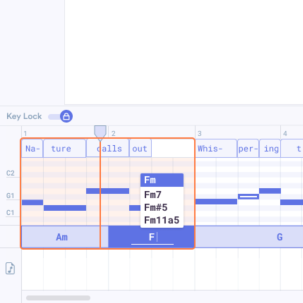 1. Type your lyrics (add chords, if you wish).

2. MelodyStudio gives you original ideas for rock melodies and how to sing them, line by line.

3. Combine the rock melodies, edit & make them your own.

• Rock bands, producers & singers ready to write their own songs

• Songwriters who want to explore new creative possibilities or speed up their process

• Anyone who wishes to begin writing songs - there is no better way to get started writing rock melodies than with MelodyStudio!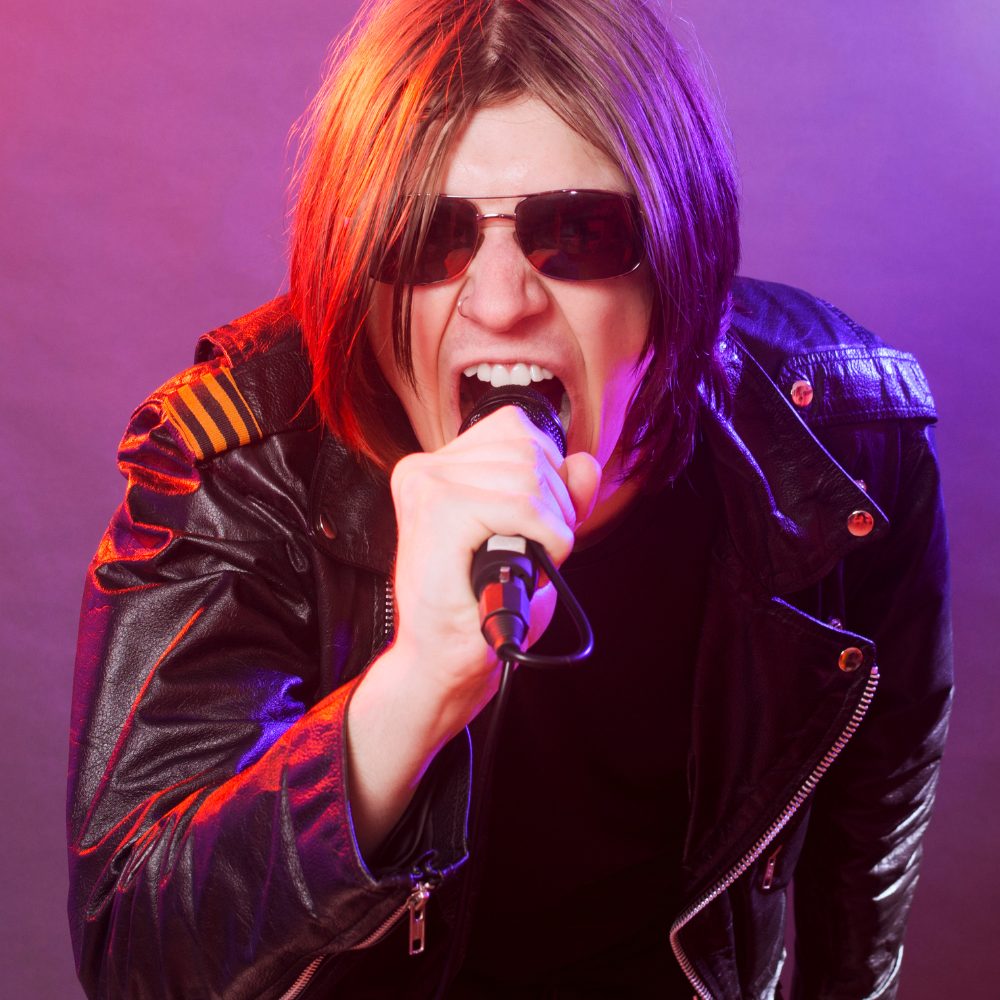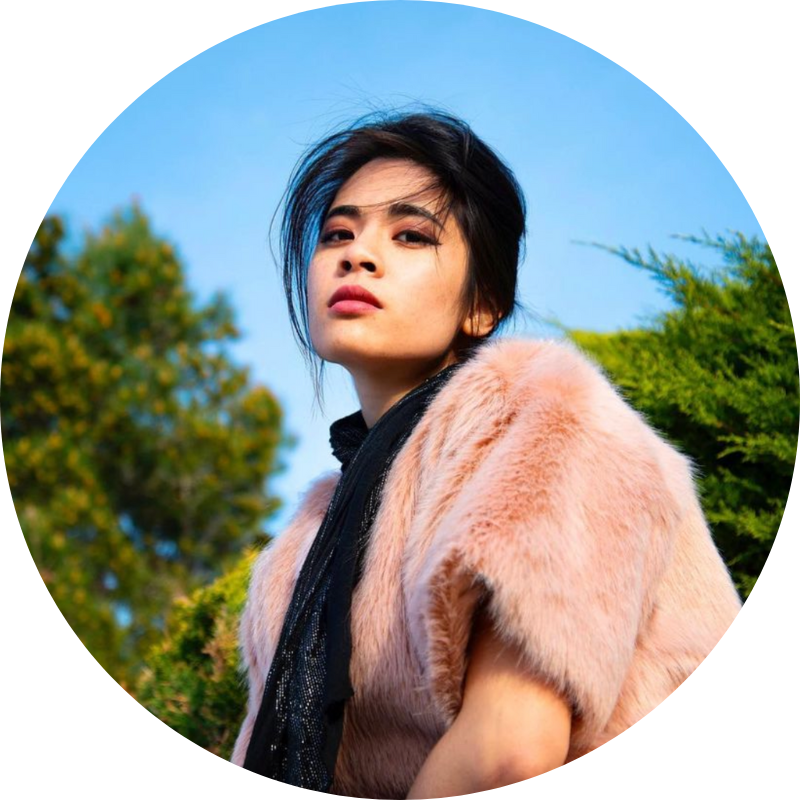 "Now we've reached magic territory. All of a sudden, now your world has opened up and you're able to see so many more musical possibilities."
– Adelynn Mejia
Singer/songwriter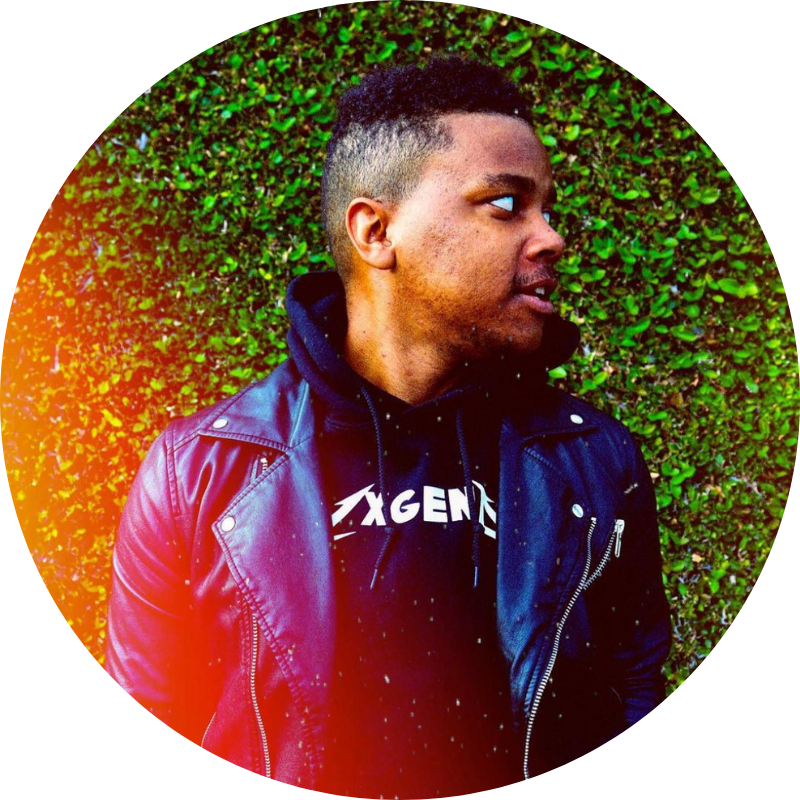 "Using MelodyStudio helped inspire new types of melodies I wouldn't have otherwise thought of and helped expand my creativity as an artist."
– LXGEND
Artist/Producer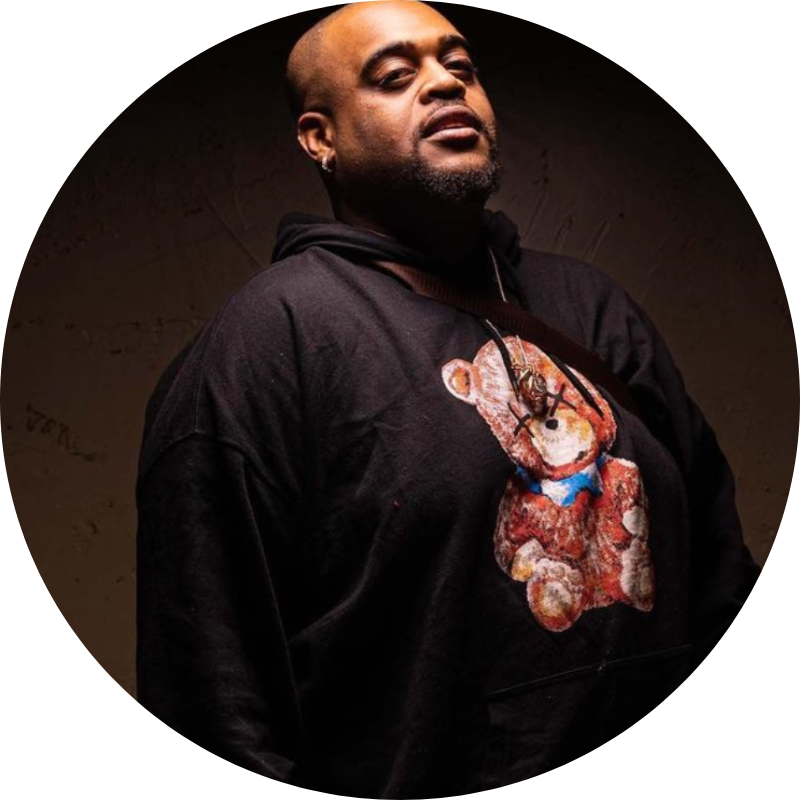 "MelodyStudio is very user-friendly, so even if you're not Beethoven, you still can create something magical."
– Darius J
Singer/songwriter
MelodyStudio: Ultimate Guide for Rock Artists
For some rock artists, crafting a new song can be quite a challenge at times. However, with the aid of MelodyStudio, the process can be much simpler. MelodyStudio is an incredibly powerful tool that allows you to generate the chord progressions and melodies necessary for your rock song. With MelodyStudio, you can streamline your songwriting process and focus more on the creative aspects of the song. In this blog post, we will be taking a closer look at how you can utilize MelodyStudio to write an amazing rock song, from becoming familiar with the interface to generating a melody that captures the essence of rock music.

1. Familiarize yourself with MelodyStudio

Before you get started with creating your rock song, it's important to become acquainted with the MelodyStudio interface. You will find several options such as Key and Tempo to aid you in crafting your rock masterpiece. You will also find the chord and melody generator tabs located to the right of the screen, while below your workspace is the timeline for your melodies.

2. Consider Tempo and Key

Next up, it's important to consider the key and tempo of your song. Some of the most common keys used by rock artists music are E, A, D, and G. However, don't limit yourself to these keys, as experimenting with different sounds is an essential part of making music. Rock music often has a faster tempo ranging from about 120-160 BPM. However, you will sometimes find rock songs that are outside of this range. Keep in mind that the key and tempo you choose will affect the overall mood and energy of your song.
The world's best tool for rock melodies