MelodyStudio Home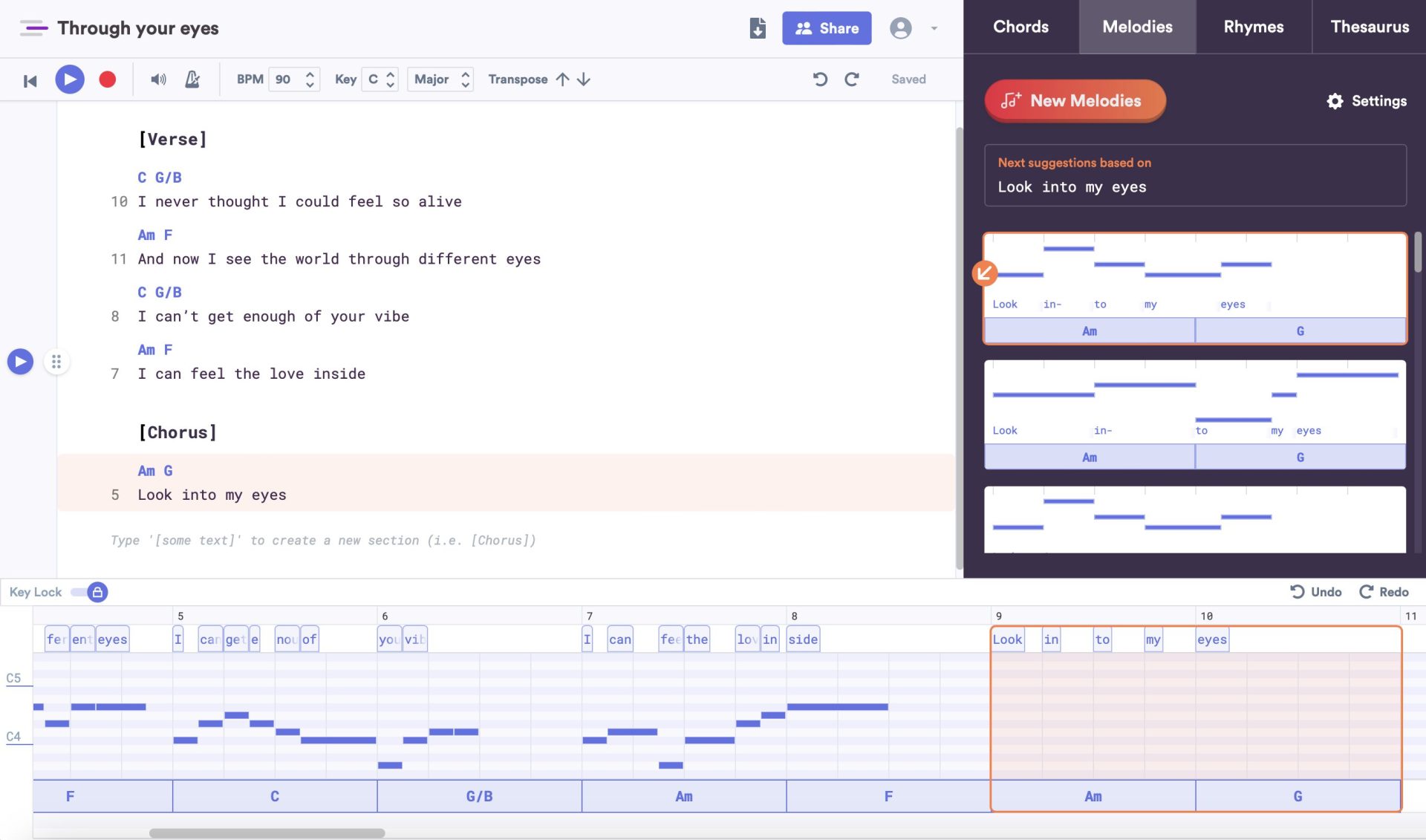 Create vocal melodies with ease
Become the musician you always dreamed to be with MelodyStudio - from the makers of LyricStudio.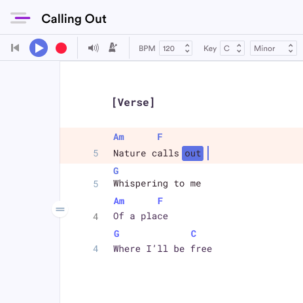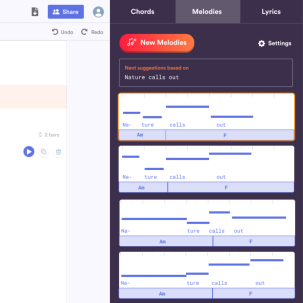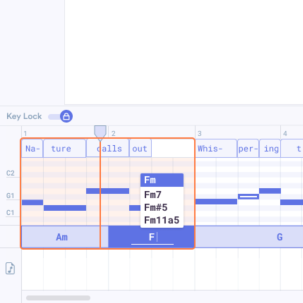 1. Type your lyrics (add chords, if you wish).

2. MelodyStudio gives you original melody ideas for how to sing them, line by line.

3. Combine the melodies, edit & make them your own.

• Producers & singers ready to write their own songs

• Songwriters who want to explore new creative possibilities or speed up their process

• Anyone who wishes to begin writing songs - there is no better way to get started!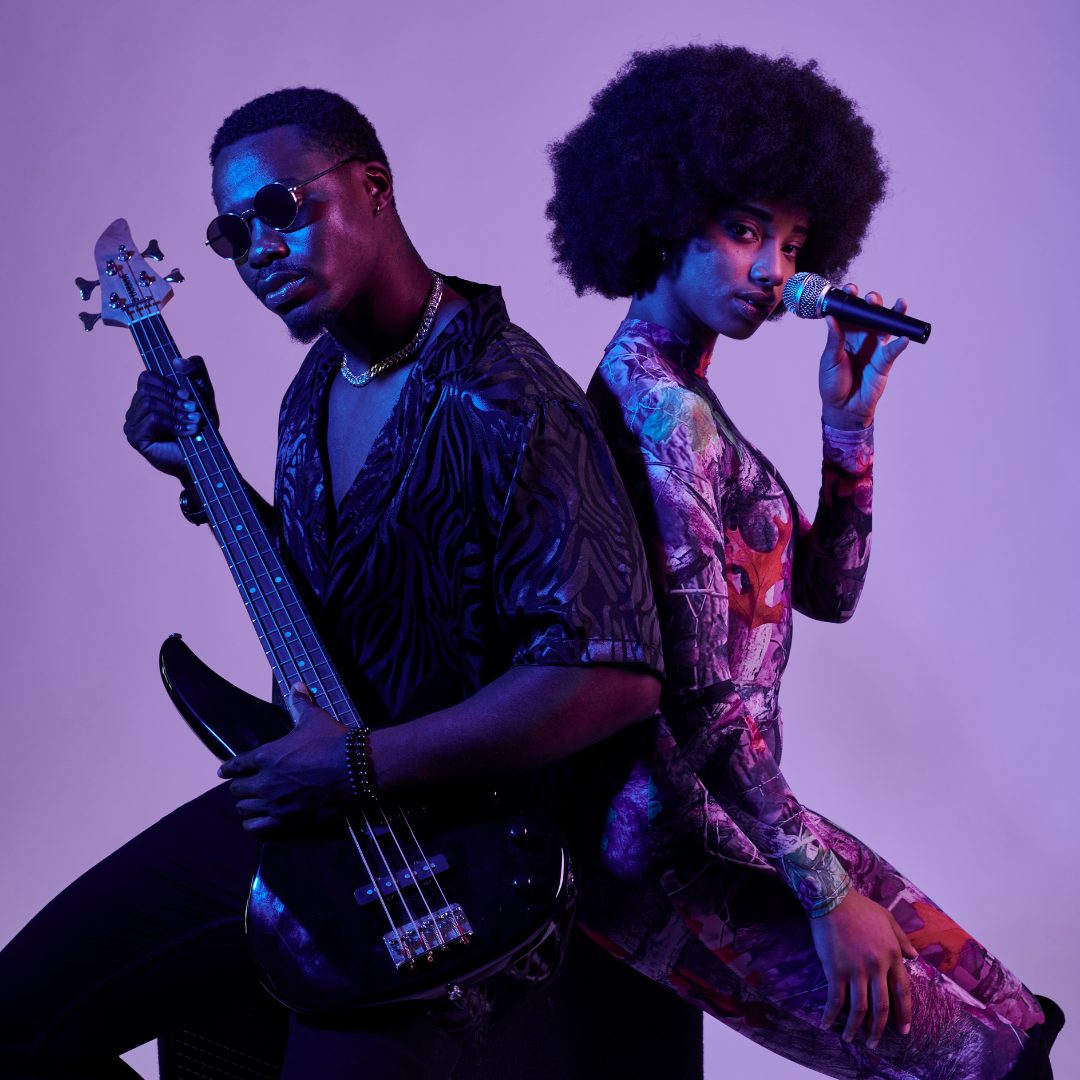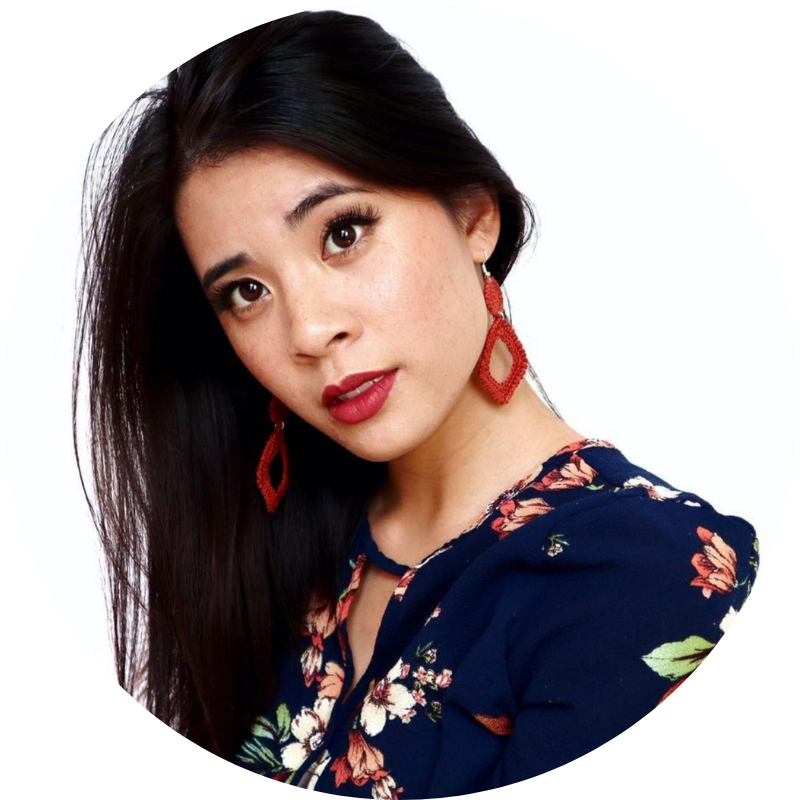 "Now we've reached magic territory. All of a sudden, now your world has opened up and you're able to see so many more musical possibilities."
– Adelynn Mejia
Singer/songwriter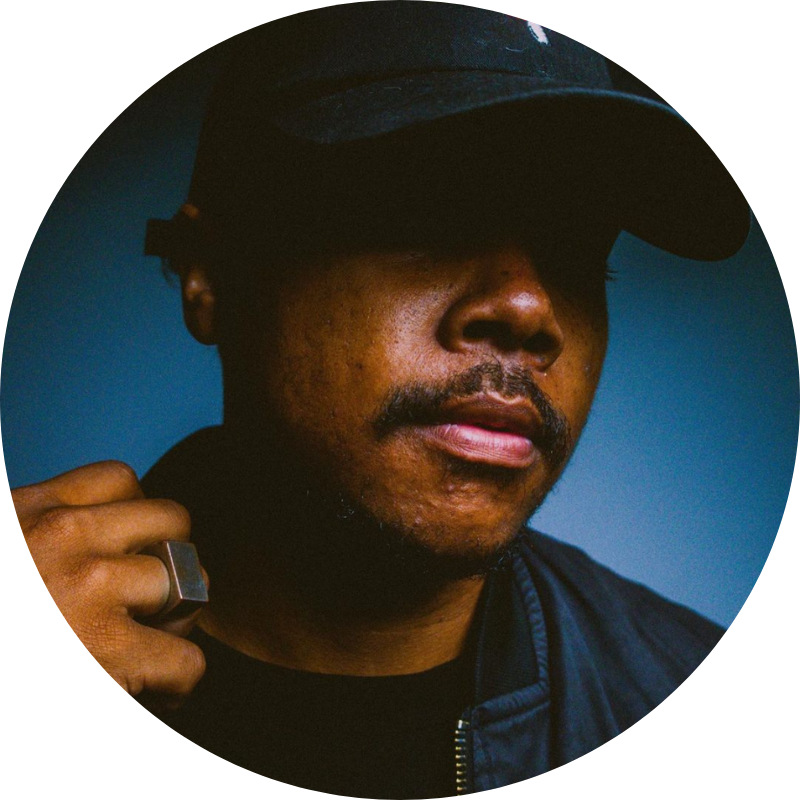 "Using MelodyStudio helped inspire new types of melodies I wouldn't have otherwise thought of and helped expand my creativity as an artist."
– LXGEND
Artist/Producer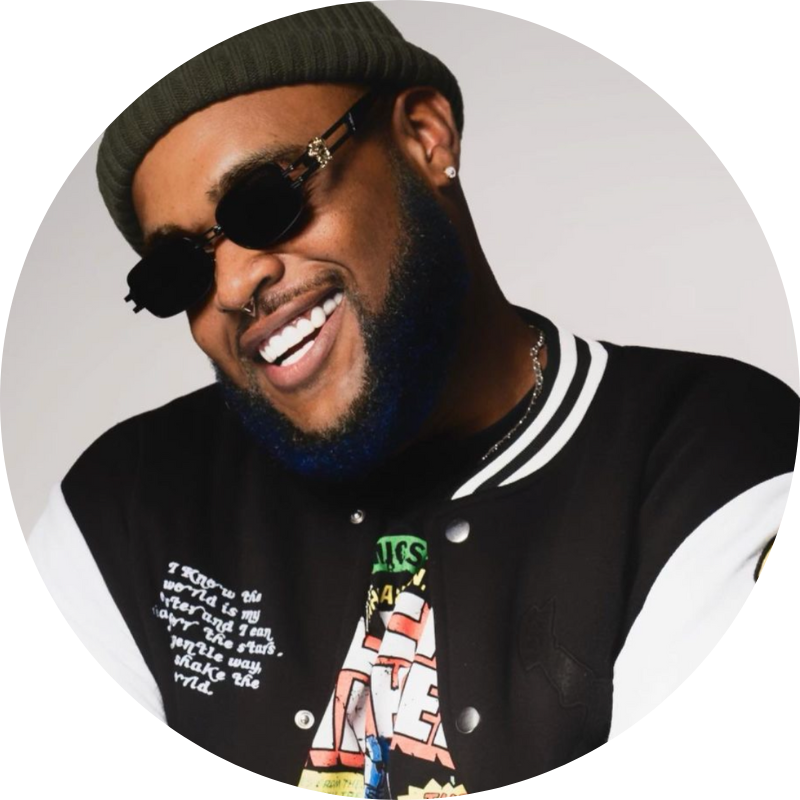 "MelodyStudio is very user-friendly, so even if you're not Beethoven, you still can create something magical."
– Darius J
Singer/songwriter
Take your songwriting to the next level