MelodyStudio Home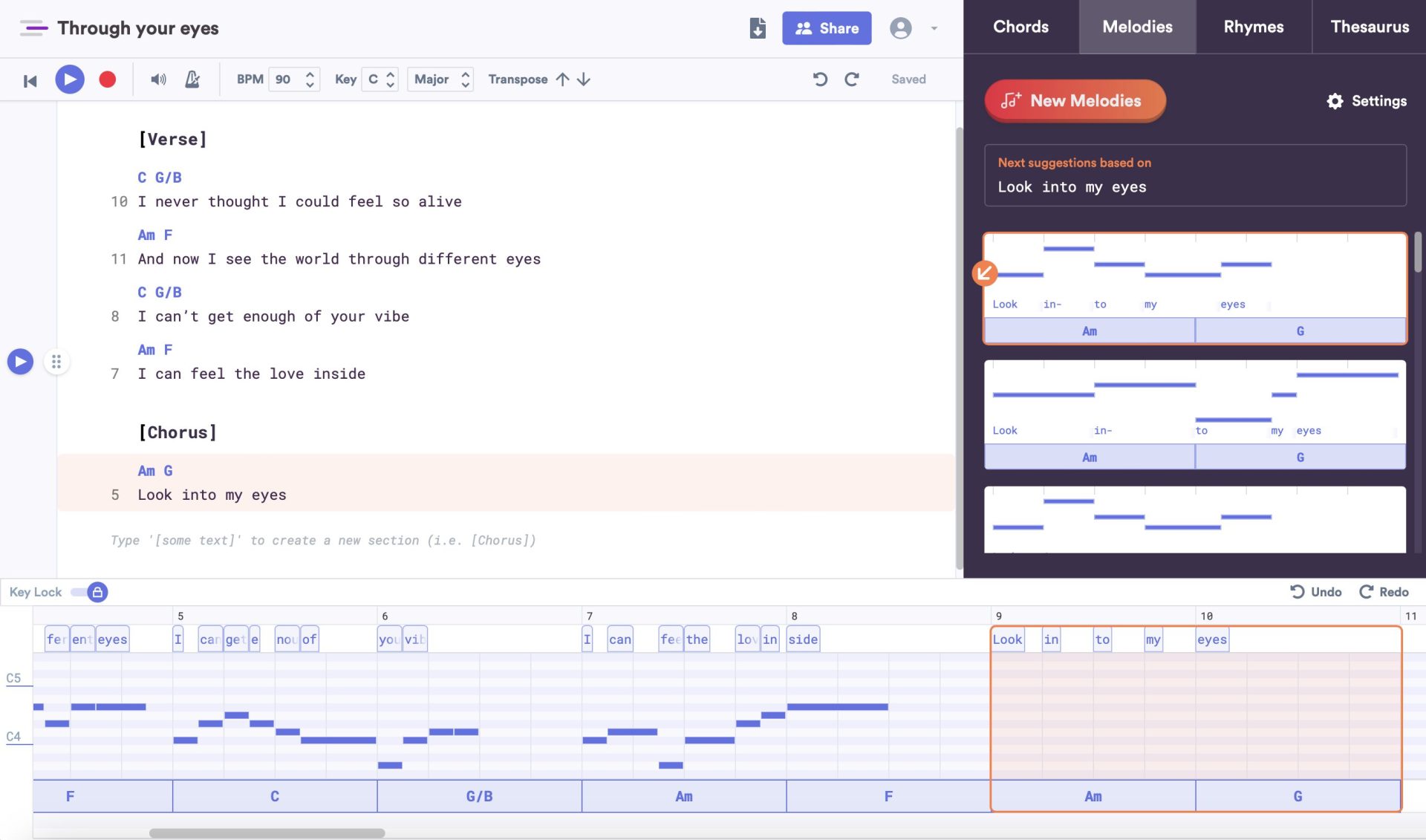 Create vocal melodies with ease
Become the musician you always dreamed to be with MelodyStudio - from the makers of LyricStudio.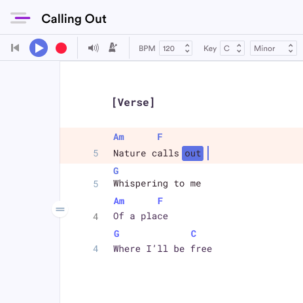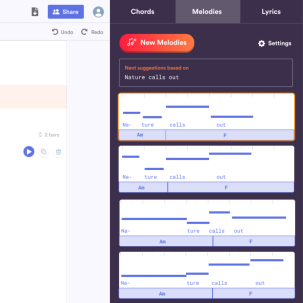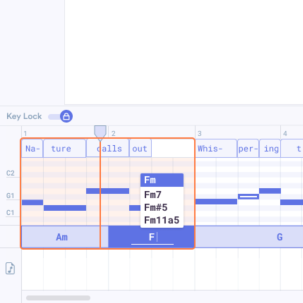 1. Type your lyrics (add chords, if you wish).

2. MelodyStudio gives you original melody ideas for how to sing them, line by line.

3. Combine the melodies, edit & make them your own.

• Producers & singers ready to write their own songs

• Songwriters who want to explore new creative possibilities or speed up their process

• Anyone who wishes to begin writing songs - there is no better way to get started!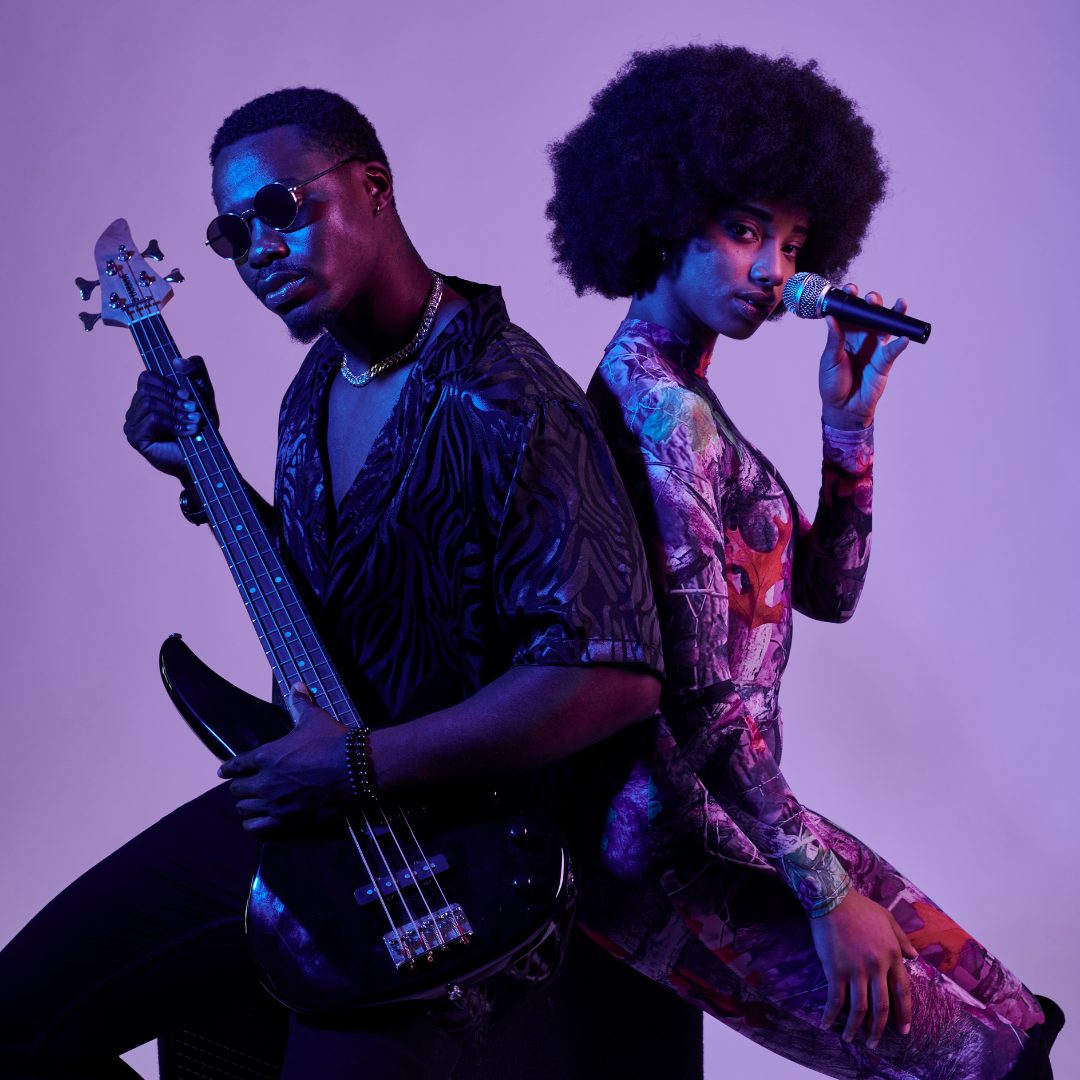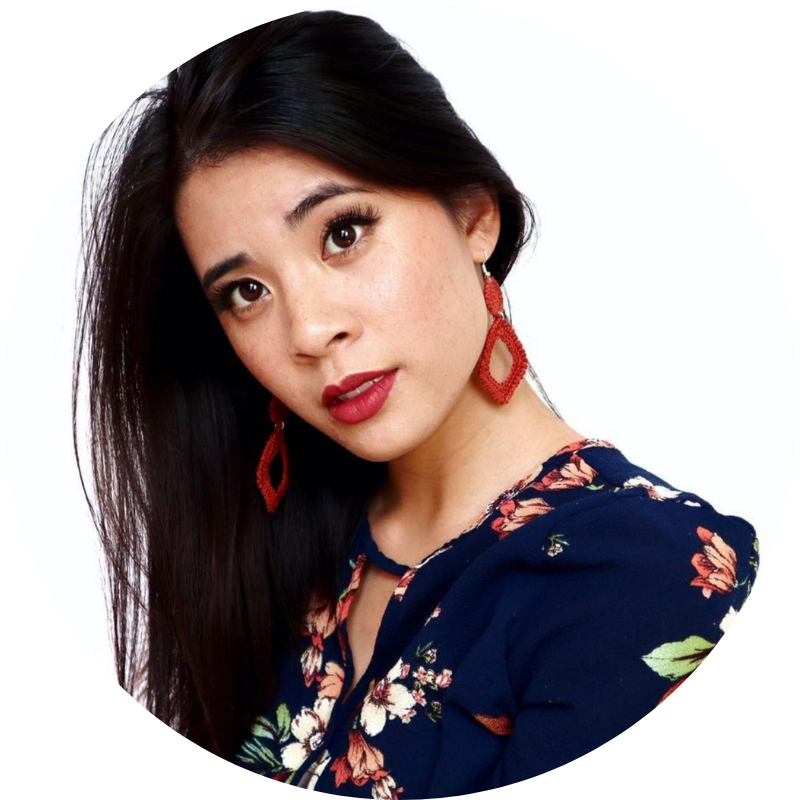 "Now we've reached magic territory. All of a sudden, now your world has opened up and you're able to see so many more musical possibilities."
– Adelynn Mejia
Singer/songwriter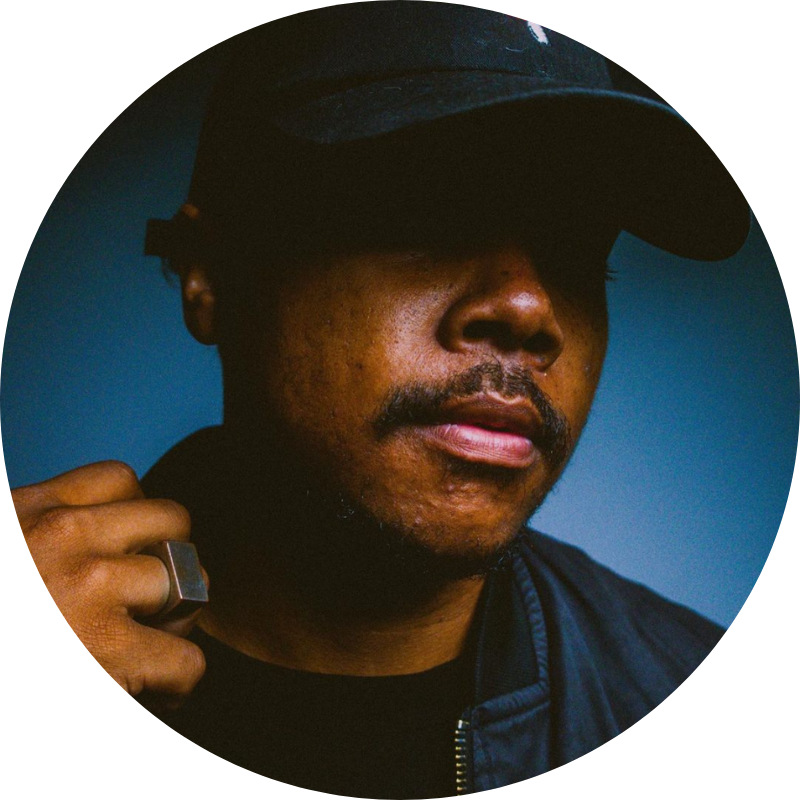 "Using MelodyStudio helped inspire new types of melodies I wouldn't have otherwise thought of and helped expand my creativity as an artist."
– LXGEND
Artist/Producer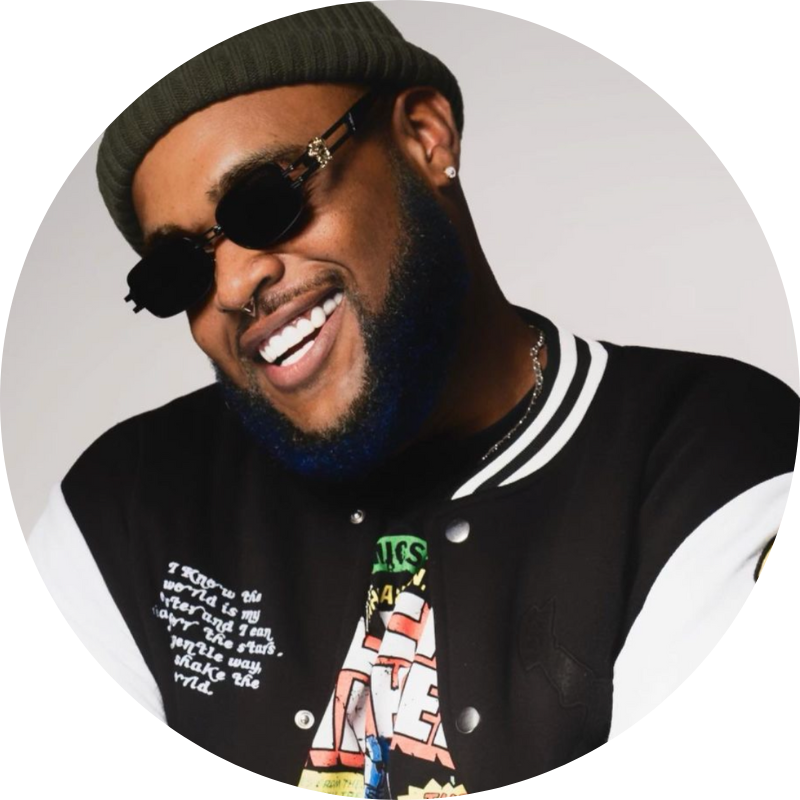 "MelodyStudio is very user-friendly, so even if you're not Beethoven, you still can create something magical."
– Darius J
Singer/songwriter
How to Make Music in MelodyStudio
MelodyStudio is a revolutionary platform for songwriters and music creators, designed to elevate your craft and give you greater control and creative freedom. With its powerful AI-assisted vocal melody and lead sheet creation capabilities, MelodyStudio offers an easy and intuitive way to take your music to the next level. Whether you're a beginner looking to learn the craft, or a seasoned songwriter looking for new inspiration, MelodyStudio has everything you need to create unique and original melodies that will make your music stand out.

Here are five simple steps to help you get started in MelodyStudio:

1. Bring in lyrics

Before you can start creating melodies, you'll need lyrics. You can write your own, or use the world's top lyrics generator, LyricStudio, to generate them for you.

2. Choose a chord progression

The Chords panel in MelodyStudio allows you to come up with chords that will serve as the foundation for your melody. Experiment with different key signatures, in particular, try both minor and major keys to explore different moods. You can also use the generator to come up with many different chord progressions until you find one that feels right for your song.
Take your songwriting to the next level