Songwriting Help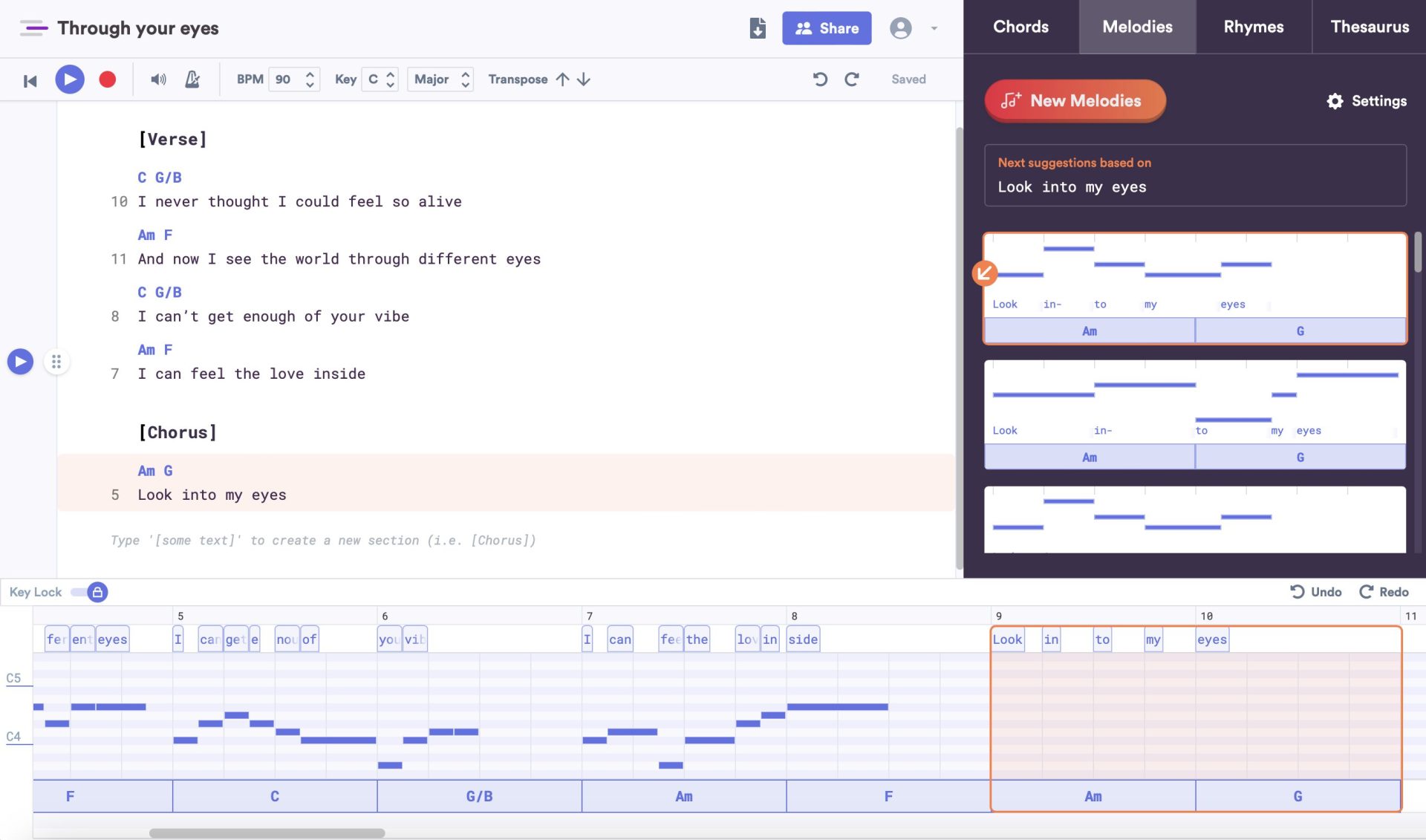 Take your skills to the next level with MelodyStudio, the #1 tool for songwriting help.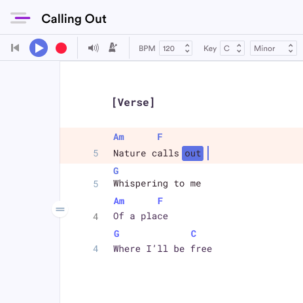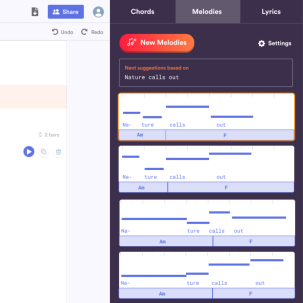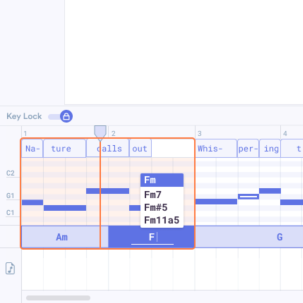 1. Type your lyrics (add chords, if you wish).

2. MelodyStudio's gives you songwriting help for original melody ideas and how to sing them, line by line.

3. Combine the melodies, edit & make them your own.

• Producers & singers ready to write their own songs

• Songwriters who want to explore new creative possibilities or speed up their process

• Anyone who wishes to begin writing songs - there is no better way to get songwriting help than with MelodyStudio!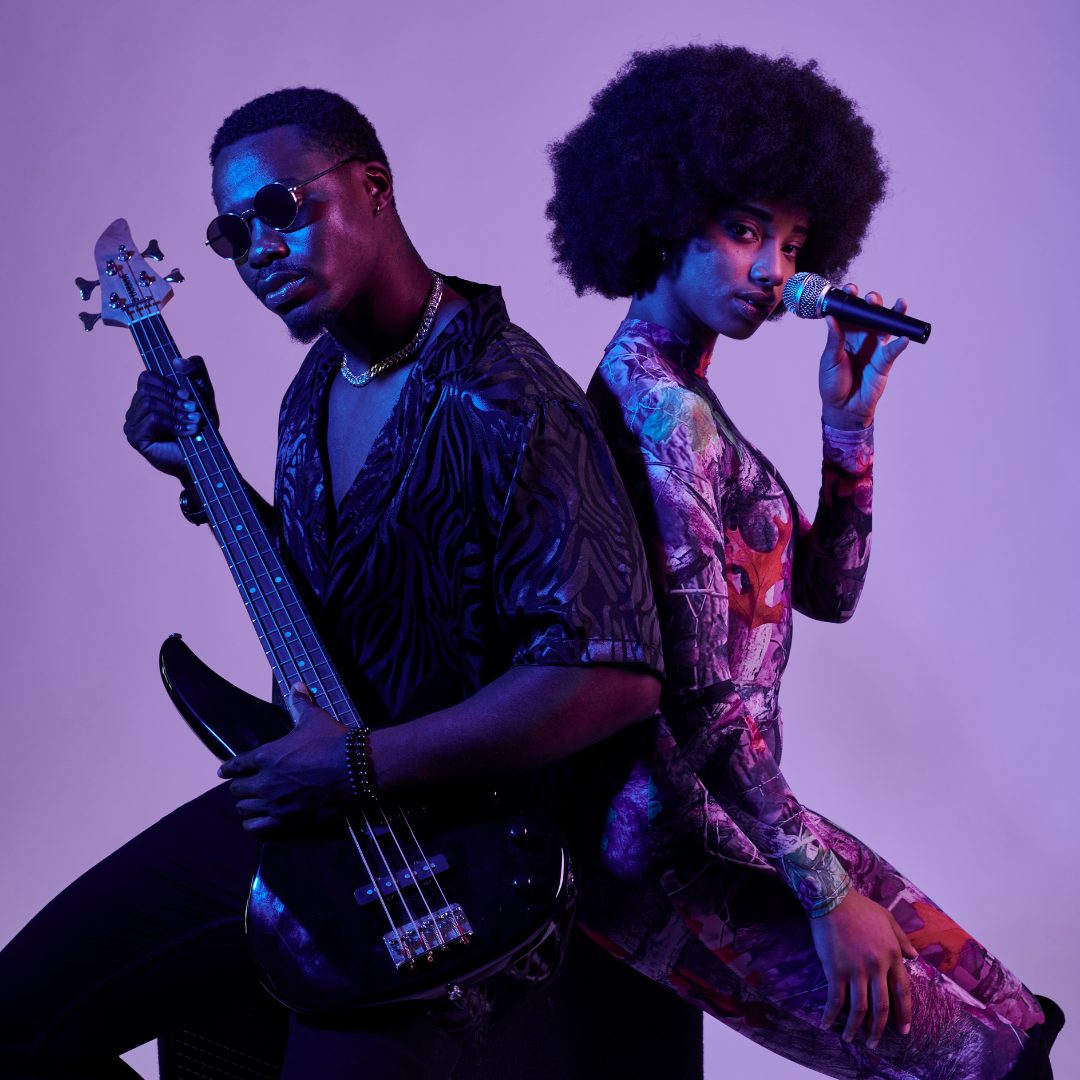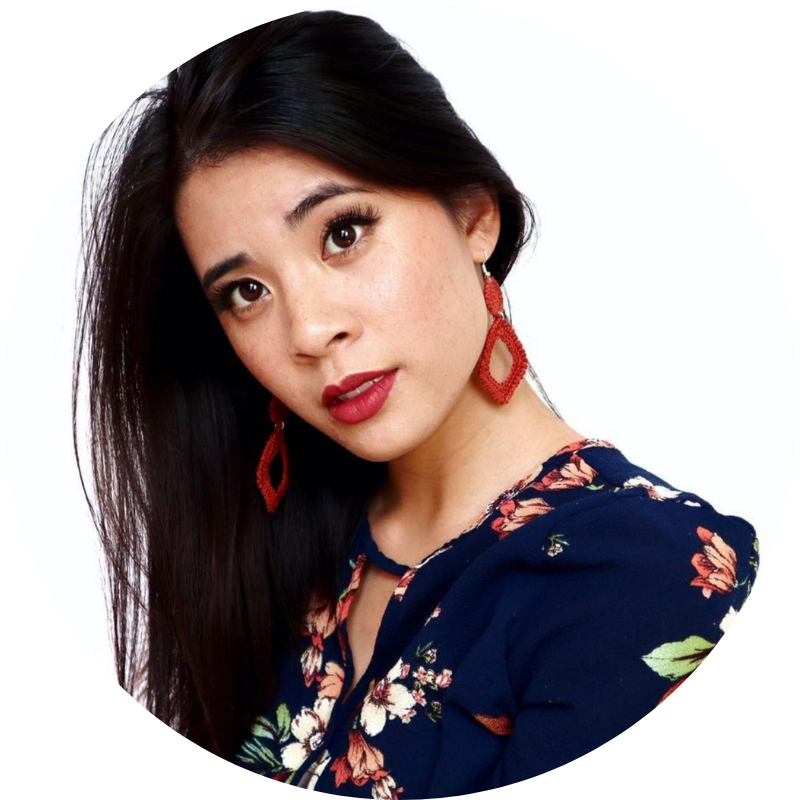 "Now we've reached magic territory. All of a sudden, now your world has opened up and you're able to see so many more musical possibilities."
– Adelynn Mejia
Singer/songwriter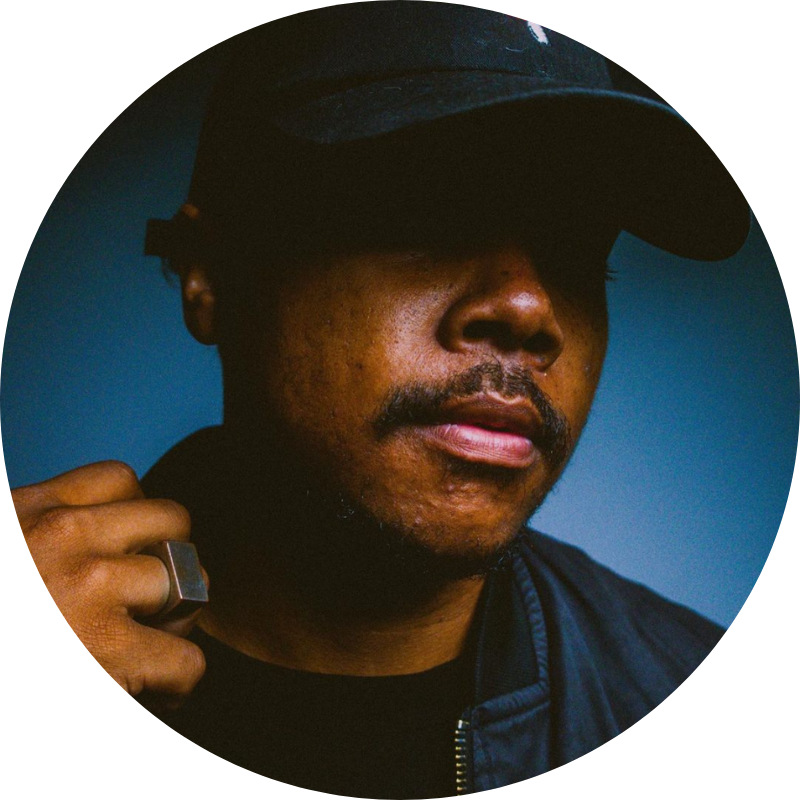 "Using MelodyStudio helped inspire new types of melodies I wouldn't have otherwise thought of and helped expand my creativity as an artist."
– LXGEND
Artist/Producer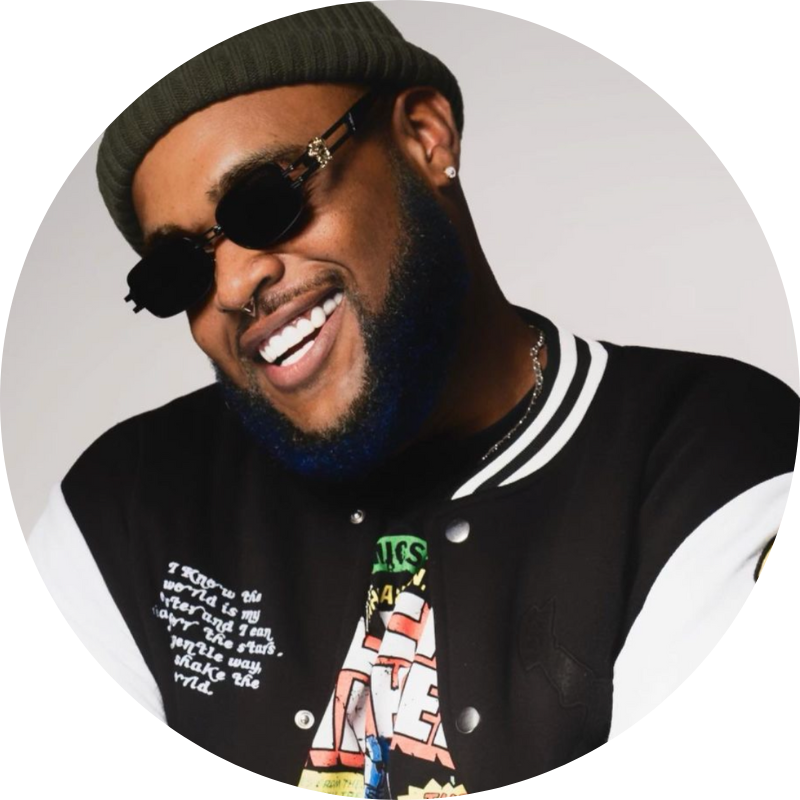 "MelodyStudio is very user-friendly, so even if you're not Beethoven, you still can create something magical."
– Darius J
Singer/songwriter
Songwriting Help: How to Make Music in MelodyStudio
Songwriting can be a challenging task, even for professional musicians with years of experience. It requires a blend of creativity and skill to bring a song to life. Fortunately, MelodyStudio offers a platform to streamline the songwriting process, increase efficiency, and unlock your full potential as a songwriter. In this guide, we will show you how to use MelodyStudio to make music, irrespective of your skill level.

1. Familiarize Yourself with MelodyStudio

Before you begin, take a moment to familiarize yourself with the MelodyStudio interface. MelodyStudio is an intuitive platform that offers a wide range of features, including melody and chord generators, a timeline, key and tempo settings, and more. Explore these features and take note of how they work, as you will need to use them later.

2. Bring in Your Lyrics

Once you feel comfortable with the interface, bring in your lyrics and start writing your song. If you're struggling to come up with lyrics, LyricStudio is available to provide you with a range of suggestions. Enter keywords related to your song's theme and let LyricStudio inspire your lyric writing.